Website Maintenance Services
Website maintenance & support
Are you losing business because of your website?
Our team is here to Help You.
Kanatech Systems web designers offer the most reliable and cost-effective web maintenance services. We take care of your web maintenance duties so that you can concentrate on running your business and attending to core duties.
Your website is an online representation of your business. If your website looks professional and provides valuable information, visitors will see you as an authority in your field. If your website is out-of-date or broken, they won't return.
Keep your website up to date
Benefits of our Web Site Maintenance Program:
Add photos, graphics, graphs, and charts
Text re-writes and improvements
Site facelifts and makeovers
Keeping the homepage fresh for return customers
Product changes and additions
Updates to calendar or events
Add breaking news or upcoming events
Complete backup of your website
Professional edits–your website maintains its quality
Economical and convenient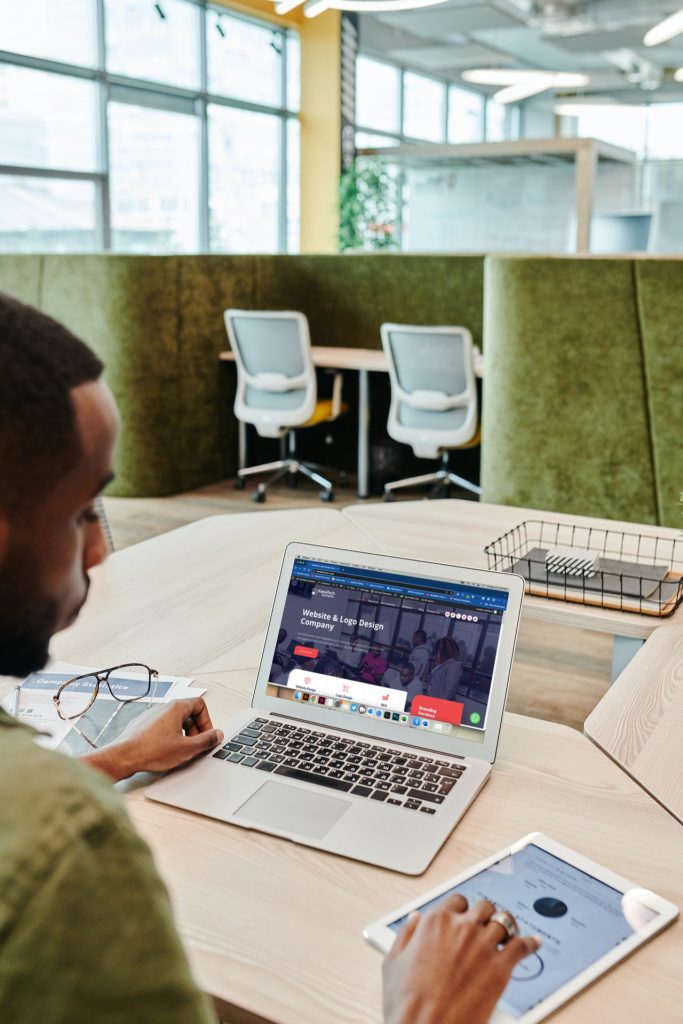 All it takes is a simple email or phone call and we'll do the rest, leaving you free to do what you do best – run your business!
Our personal package is designed for small businesses or individuals that only require one update per month.
Our business package is ideal for small to medium sized businesses (SME's) that require weekly updates to their website.
Our corporate website maintenance package is perfect for larger organizations where frequent updates are required.