The following terms and conditions apply to all services, including website development and design services, (the Services) provided by Kanatech Systems (KanaTech) to the Client, in conjunction with any relevant quotation provided to the Client by Kanatech Systems (Terms), unless otherwise agreed in writing. Acceptance of a quote, purchase and/or use of the Services shall be considered acceptance of the Terms.
As used in this Agreement,  "Client", "you", or "your" means you.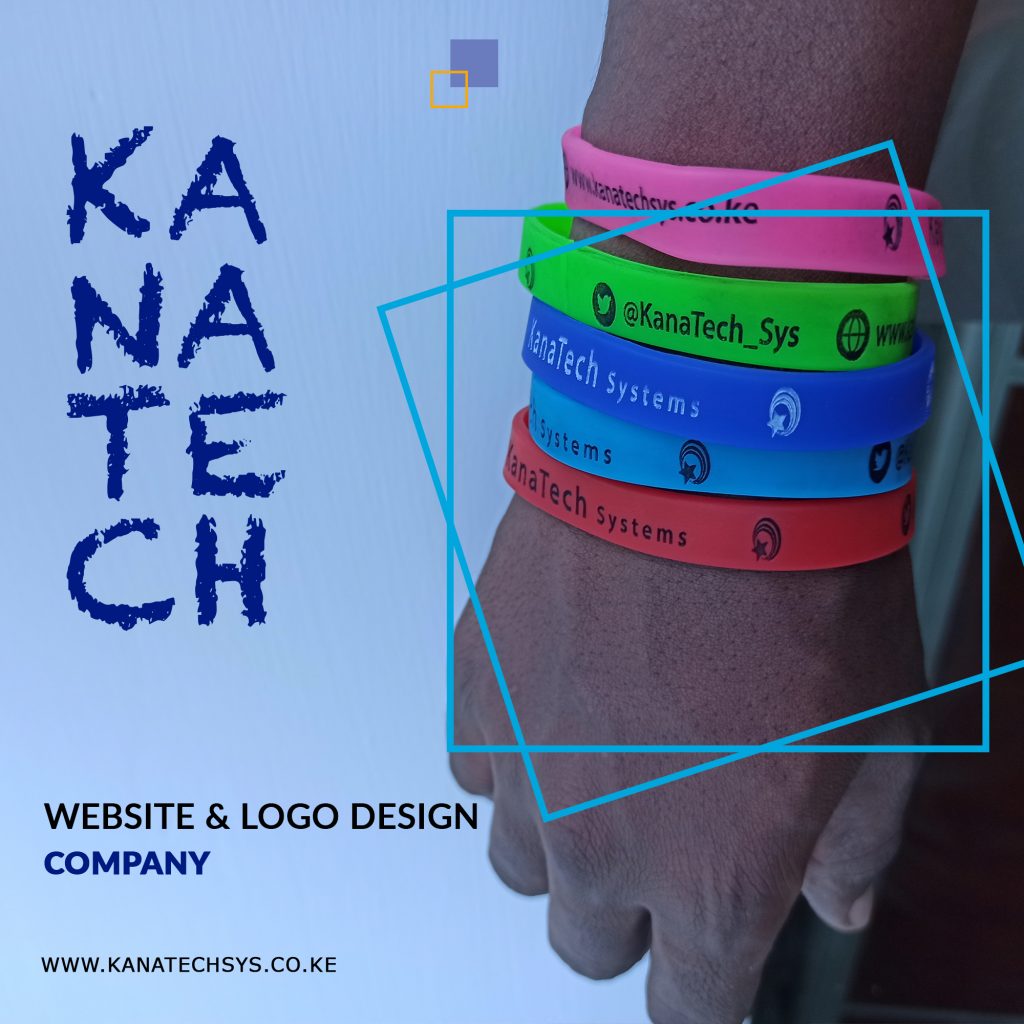 We work with a diverse set of businesses. Some want a basic site with ongoing monthly support; others want to focus on SEO and our Reputation Management services. Some bring their content while others have their sites written by our experienced content writer. Still, others want us to create a site that is customized from top to bottom.